PETR PELUCHA
Plase let me make a friendly introduction because I want you to know me better and give insight into my business. Most clients describe me as a friendly and easy going photographer who helps to make their day wedding day beautiful and my friends agree, but they might also say I can be to focused sometimes as well! I'm passionate about photography because it allows me to capture and also create happy moments for people.

Most weekends you'll find me on weddings and on sunday with my family. I just have new little boy Theodor and great wife Zii. On special days I might indulge running and Haagendasz icecream.My photos also get some intarnational awards.
MY BLOG
RIGHT NOW THE BLOG HAS BEEN UPGRADING. NEW BLOG COME IN MARCH.
—> VISIT BLOG
13
July
Business portrét pro muže i ženy
Toužíte po zajímavém portrétu, nejen pro svou prezentaci, ale i pro radost? V současné době mámé široké možnosti business a lifestyle portretů v exteriéru a zajímavých interiérech.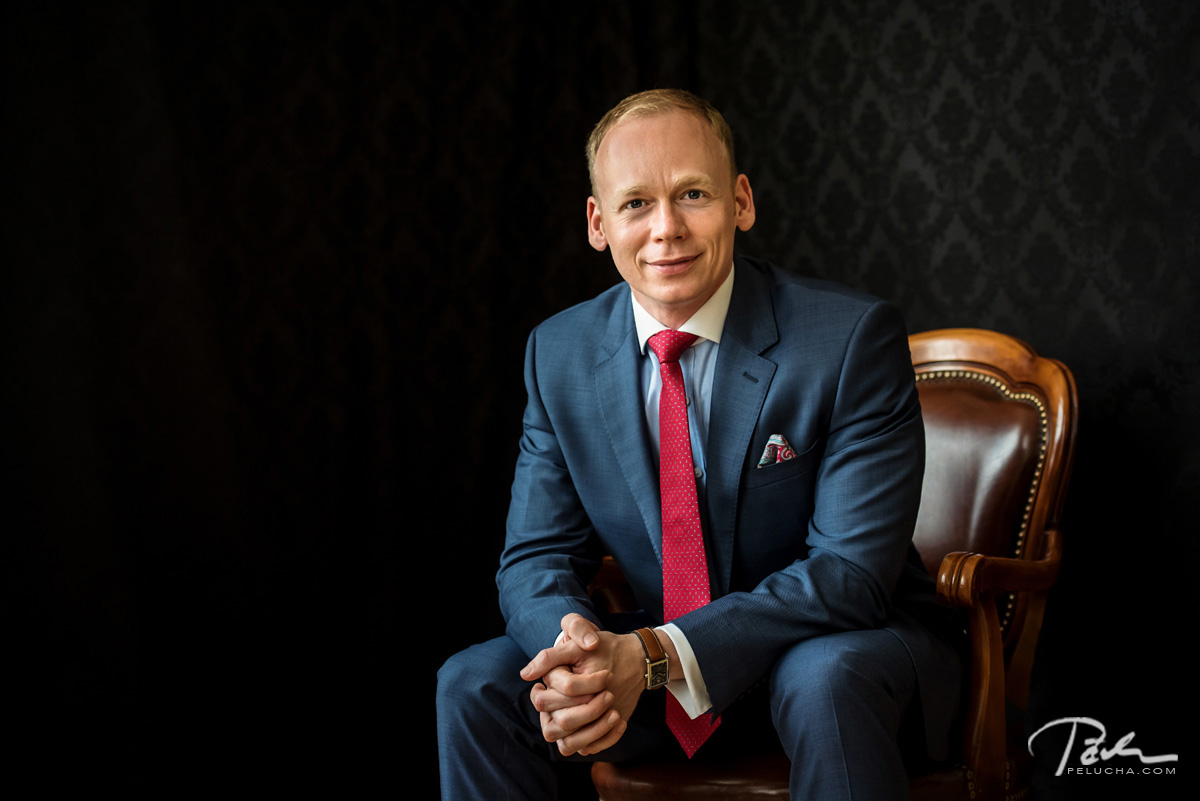 10
Červenec
Zásnubní focení v Praze
Požádali jste svou milovánou o ruku? Doplňte tento krásný okamžik o fotografický zážitek a užíjte si krásny čas spolu.
8
Červen
Pre wedding in Prague
Are you planning pre wedding photoshoot in Prague or Europe? Do you want stylish photos and professional service? Great! Petr and his team offer amazing experience to create and capture stunning pre wedding photographs on such famous places as is Charles Bridge, Prague Castle, Old Town Hall as well as some secret places in the romantic city of Prague.
WEDDING COLLECTIONS
Love what you see?
Our wedding service starts at 20 000czk. If we are within your budget, we would love to sit with you and talk about creating something unique and amazing for you on your wedding day. Contact us today to schedule a meeting to talk all about your wedding day.

For more information about your investment into
all-inclusive wedding photography collections
please contact the studio:
studio@pelucha.com

PELUCHA PHOTOGRAPHY service
We offer personal approach and all inclusive photo service. "


The result of our work are the photographs which have its style and will elegantly complement and enhance your home.
Enjoy our care and experience the professional photo service.

We offer wedding photo service and business portrait service in Prague.

studio@pelucha.com
+420 604 93 28 16
CONTACT
If you are planning a WEDDING, it will be best to meet in person. Choosing a wedding photographer without a personal encounter, is a bit like playing a Russian roulette :). Just write us where and when you plan your wedding and we will get back you with a range of dates for our meeting. We can also meet via skype. Em>

For a BUSINESS PORTRAIT is best to call us, so you save your time and will find the best date asap. Em>